Warning…This page exposes pertinent information about Zahra  Abd'Allah!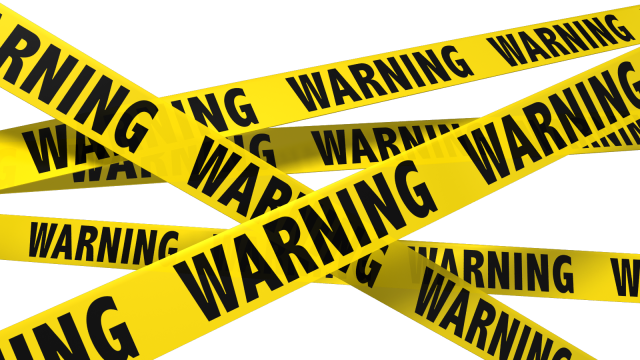 I am a zainy, funny, determined, and intellectual individual who realized that I am a member of the group of people who are on the wrong side of the rapidly growing digital divide. As an individual who loves to absorb knowledge it felt wrong to keep walking around ignorant to the technological advances of our time. So who am I? I am a women who is jumping into the world of technology feet first with the goal of pursing a career in tech.
From this two week session and throughout the session at General Assembly I hope to abolish my fear that I don't have what it takes to be a tech expert.That being said, I want to pursue the unknown. I am exicited to learn different computer languages, gain experience working with interactive softwares, meeting people in the technological field, and in all honesty do something that scares me. Thank you for taking a second to read this, see you on the other side of the divide!